Element & Bad Brains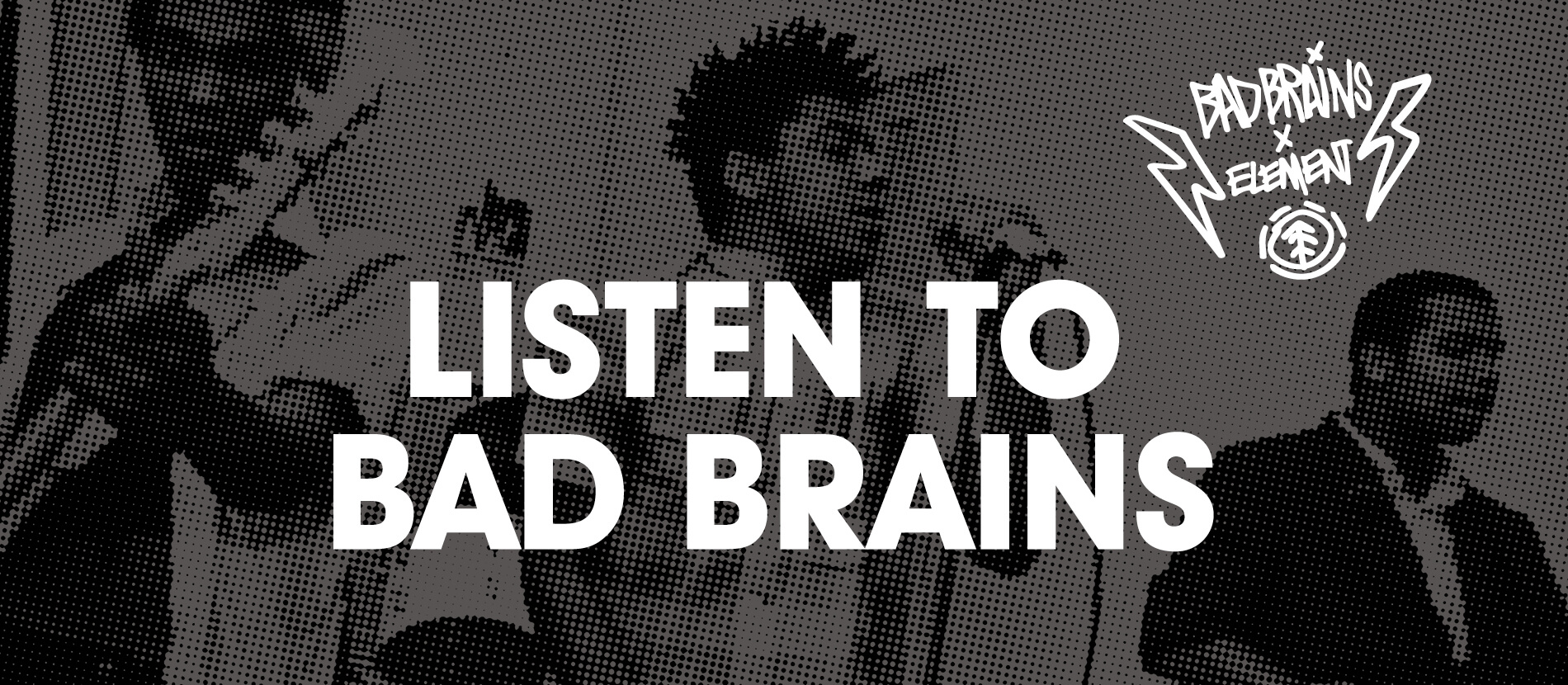 Element & Bad Brains

Element and Bad Brains join forces on a collaborative collections that celebrates the influence Bad Brains had on both music and skateboarding. With Element as a continued positive force in skateboarding and Bad Brains as the godfathers of positivity in punk, this collaboration was a long time coming.

Nyjah Huston skated to Bad Brains in Element's Elementality video back in 2005. This part and the board Nyjah was riding inspired the Bad Brains x Nyjah Huston board.

Element worked closely with Bad Brains founding member Darryl Jenifer to create and incorporate iconic Bad Brains artwork and photography into the collection. You can find Darryl's hand drawn typography throughout the range of apparel, skateboards, and accessories. You can find original 'Brainstorm' artwork embroidered on the center front of the Brainstorm hoodie. The Brainstorm tee takes cues from the original artwork with its center front screen printed art. The 2318 tee features a photo shot in Washington D.C. in 1979 by photographer, Lucian Perkins. The clothes the band are seen wearing in this photo inspired many of the pieces found in the Element x Bad Brains collection.
The Element x Bad Brains collection is now available.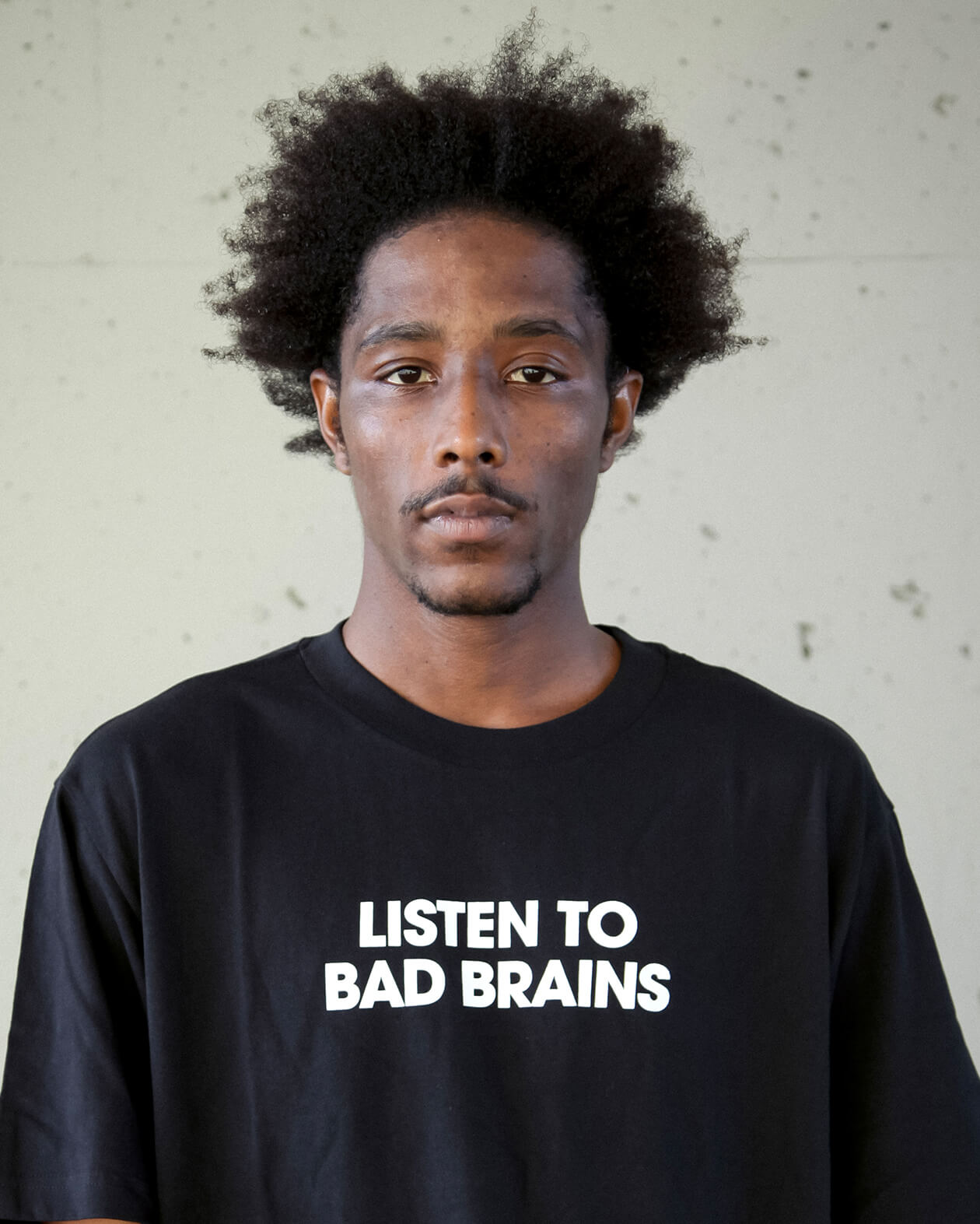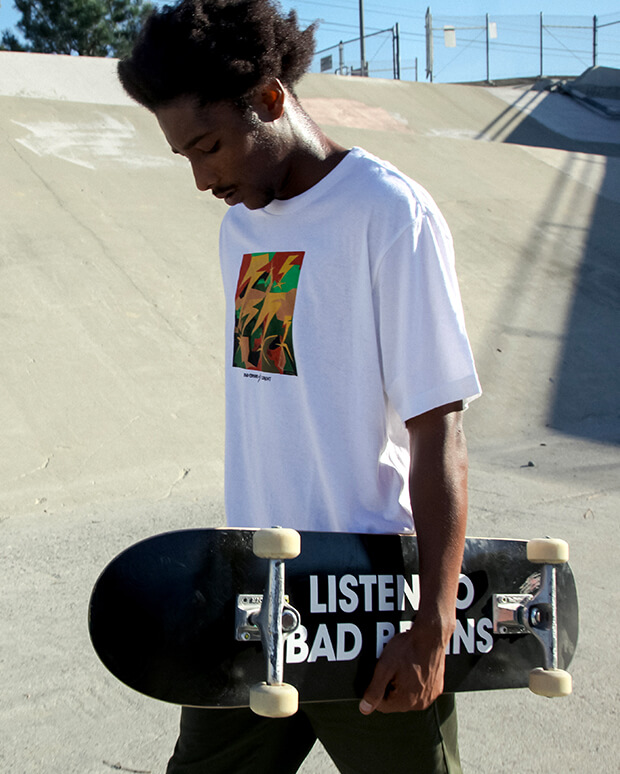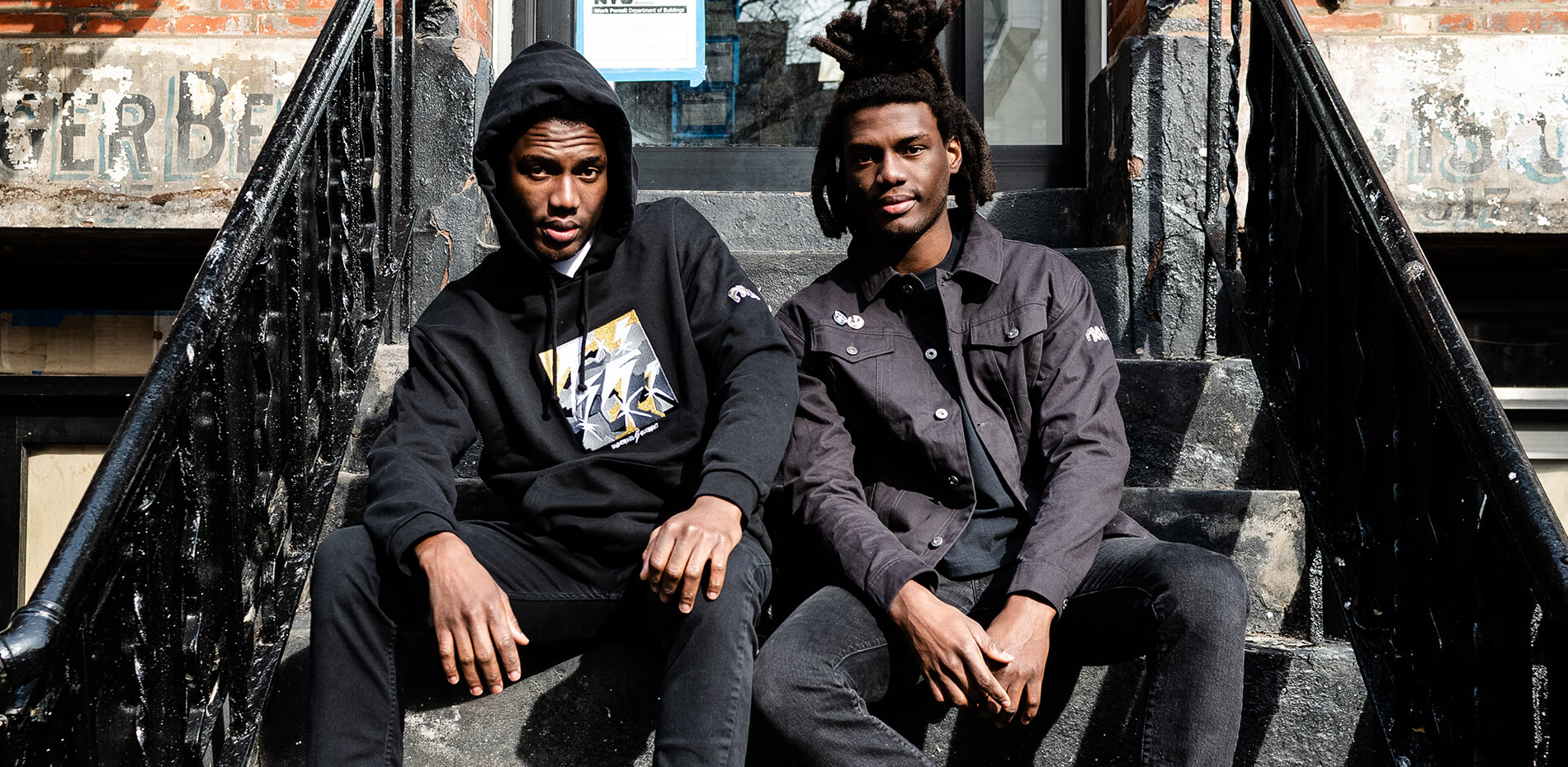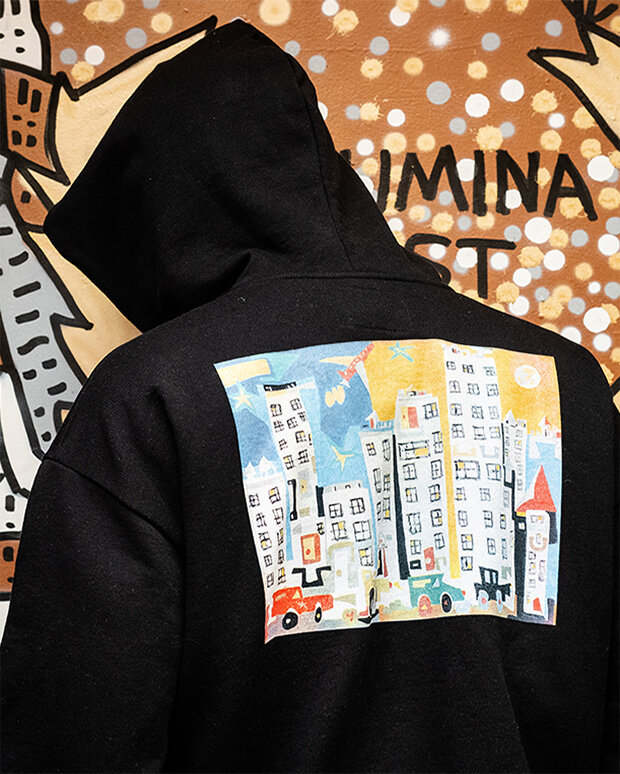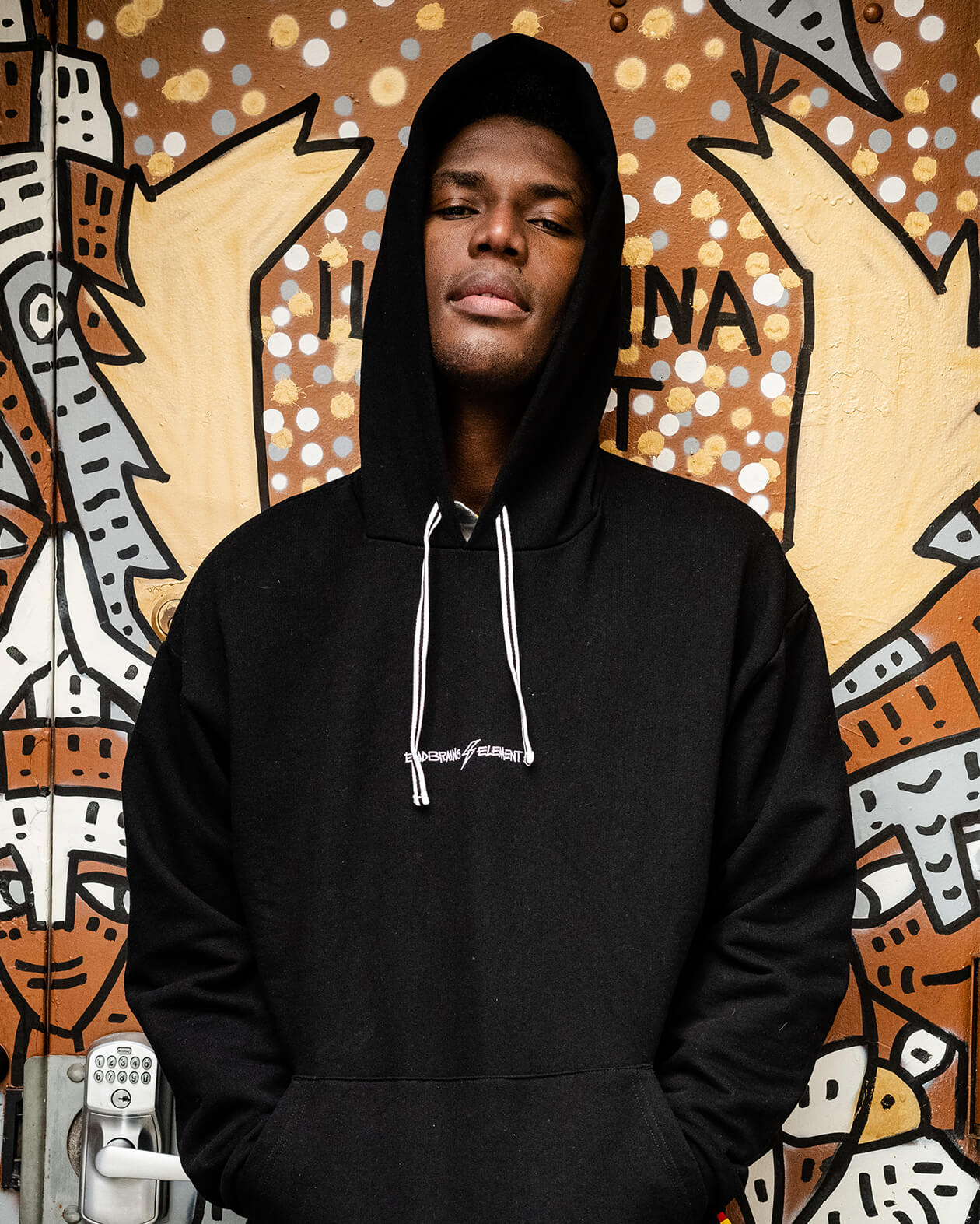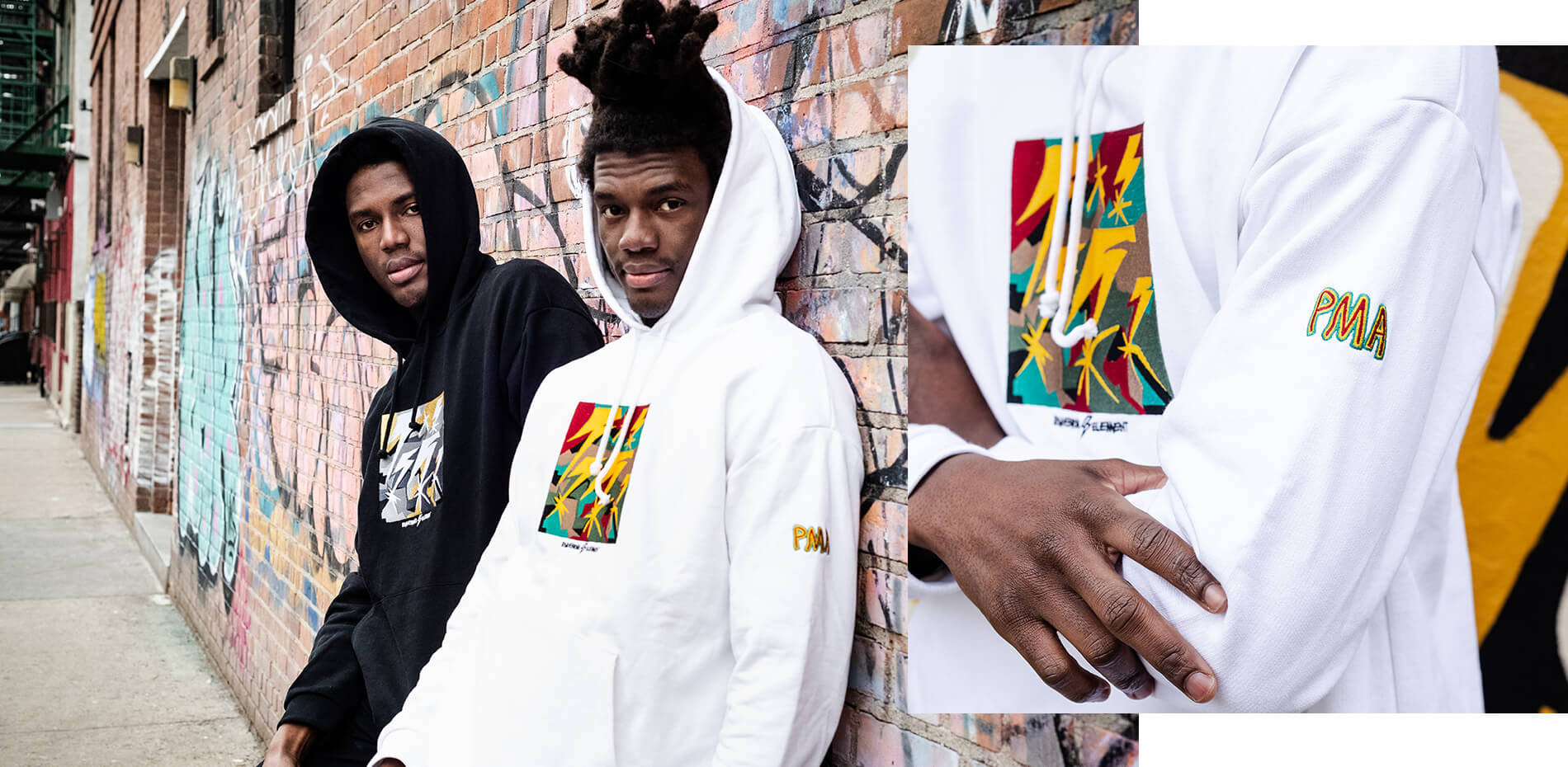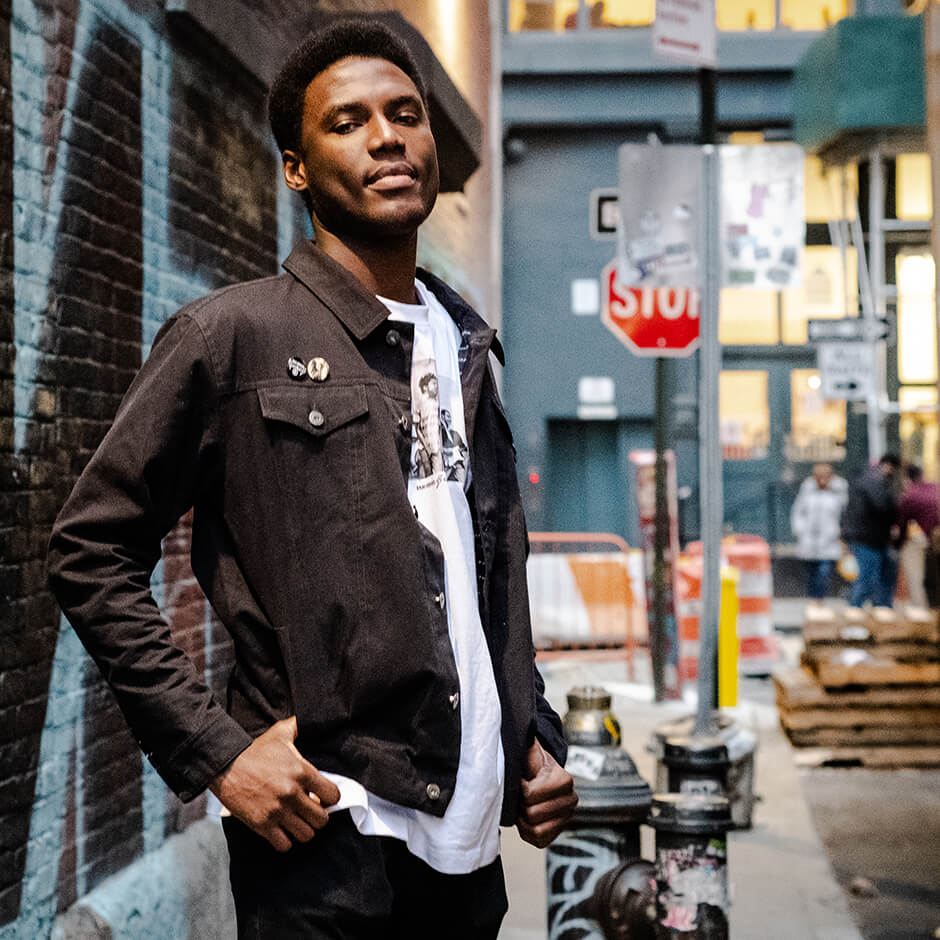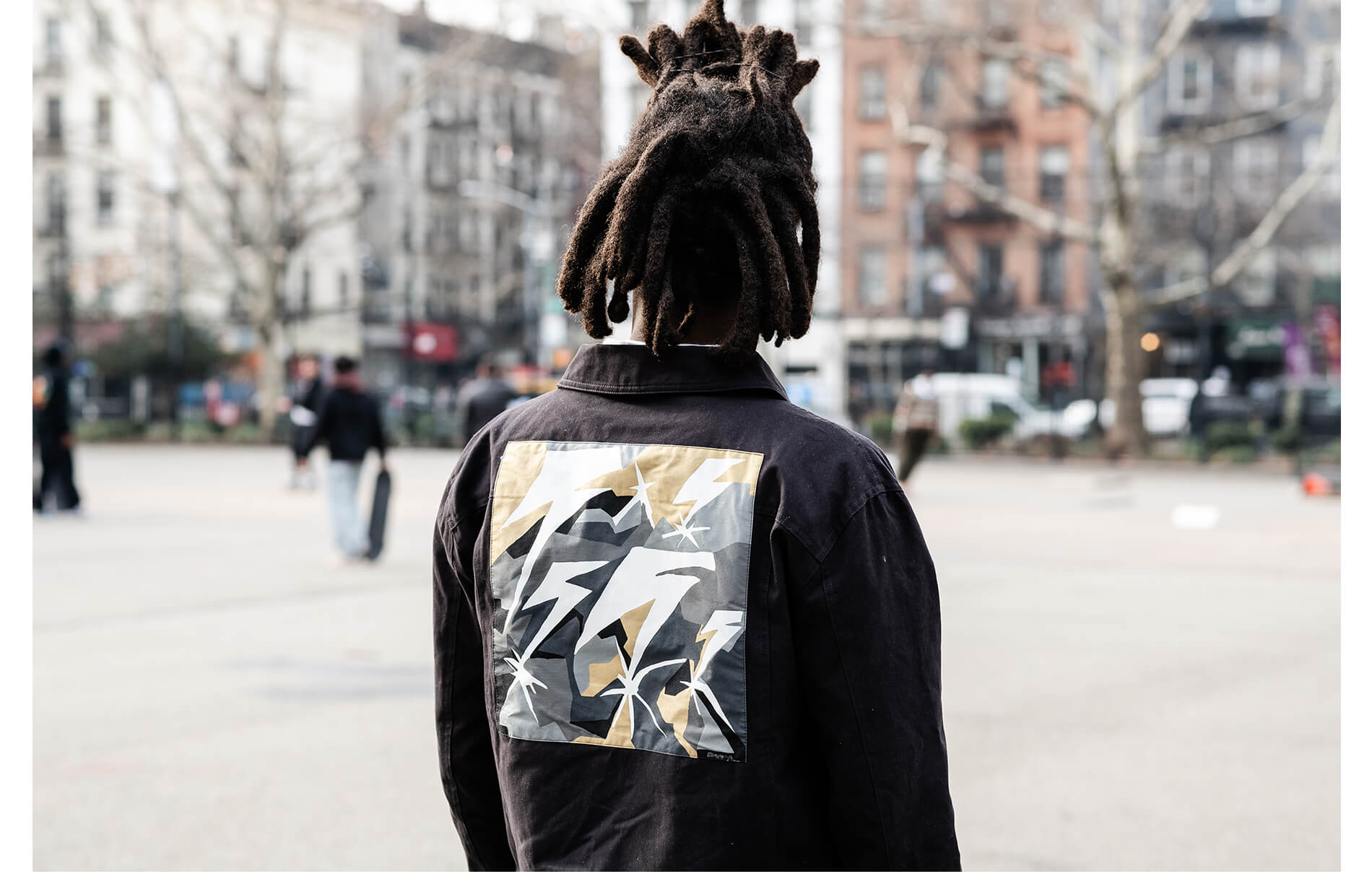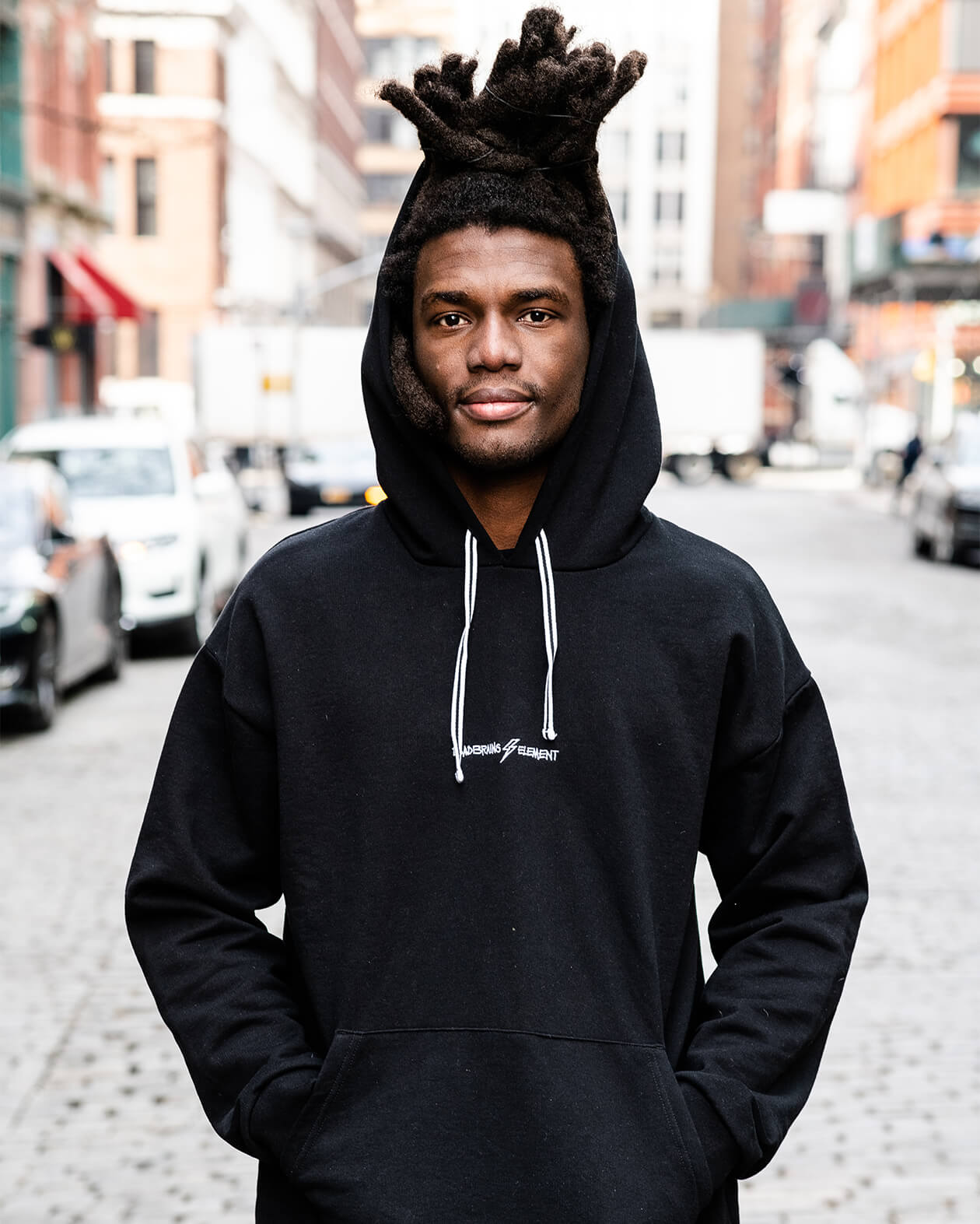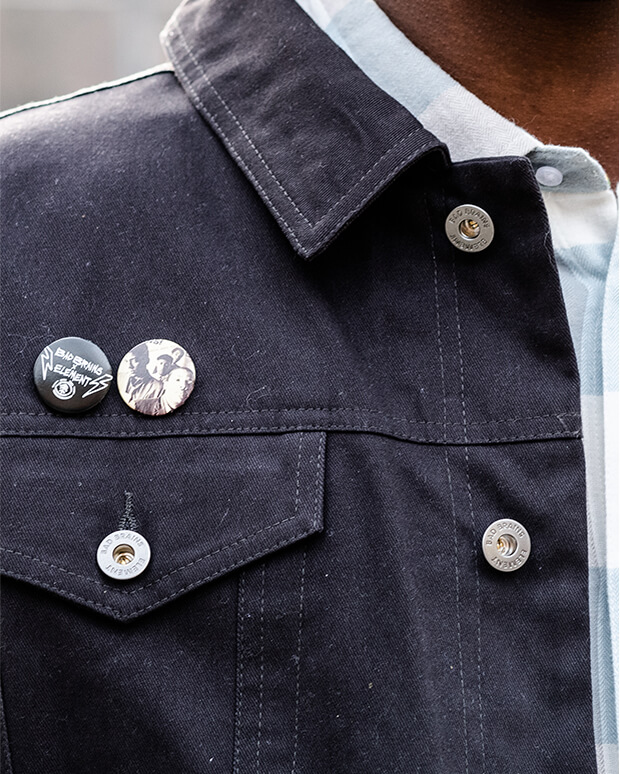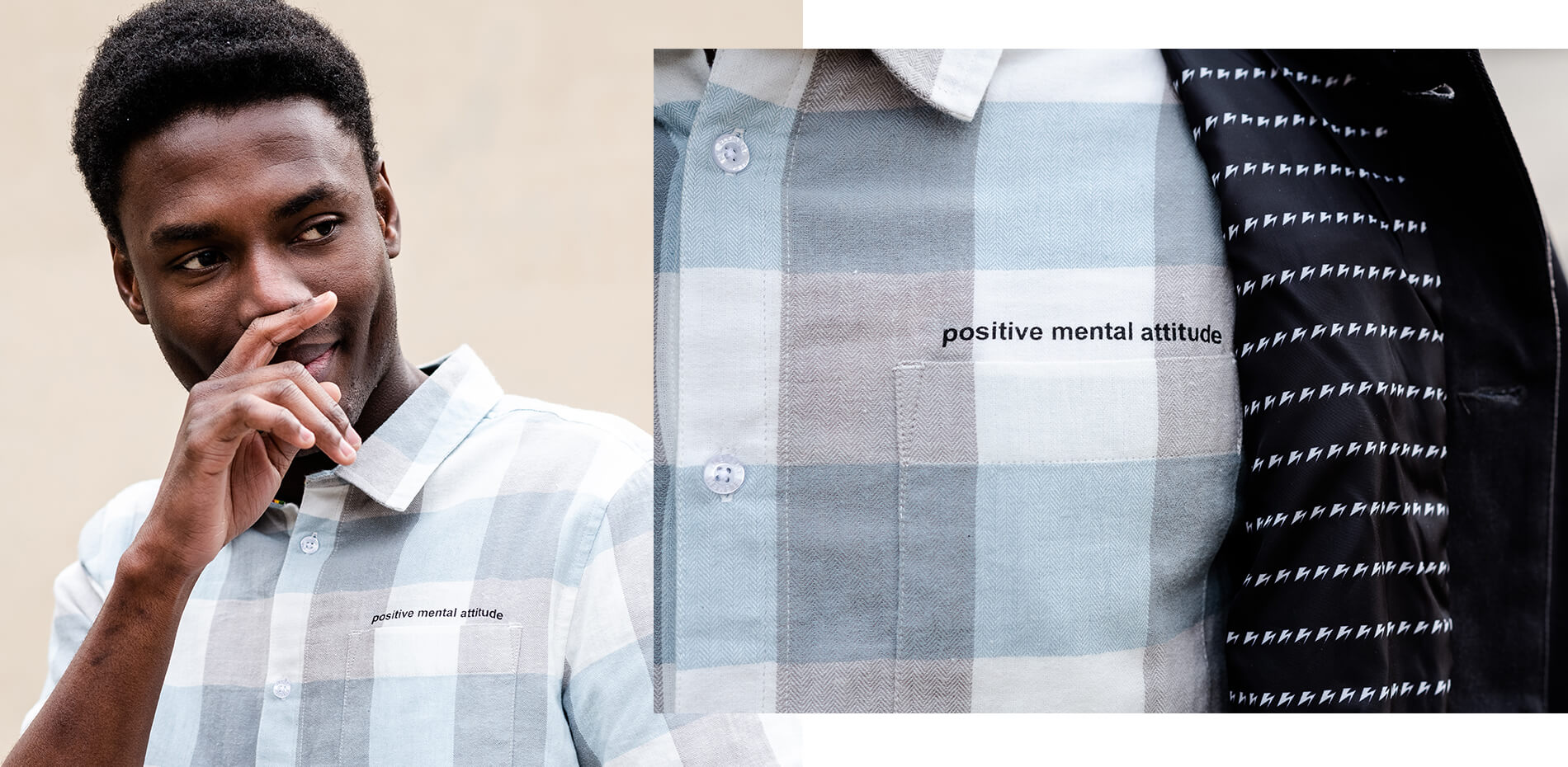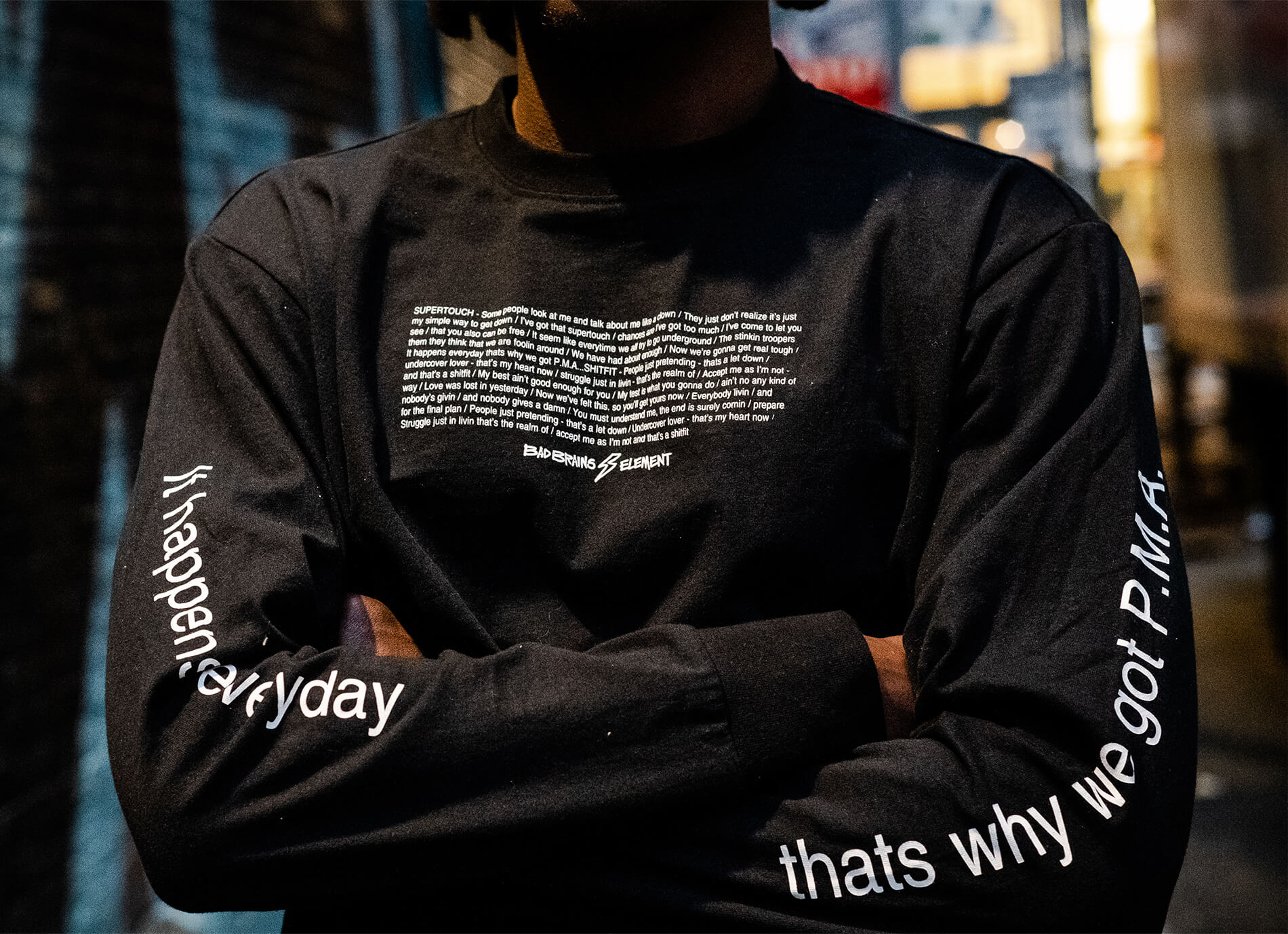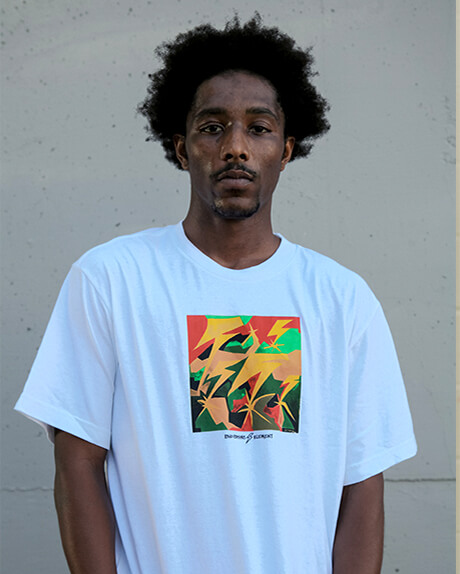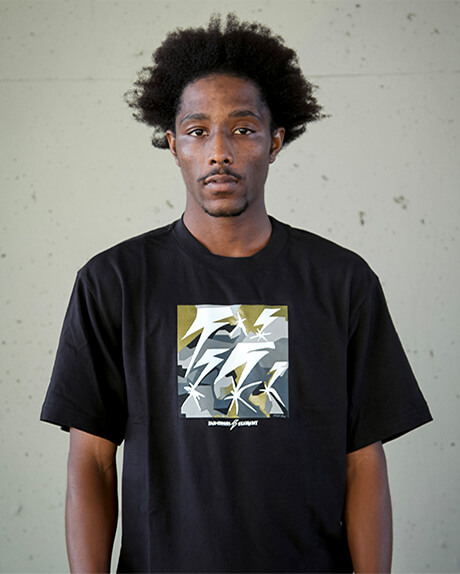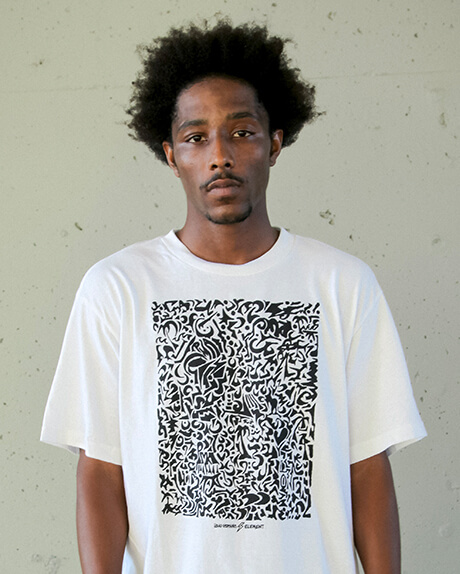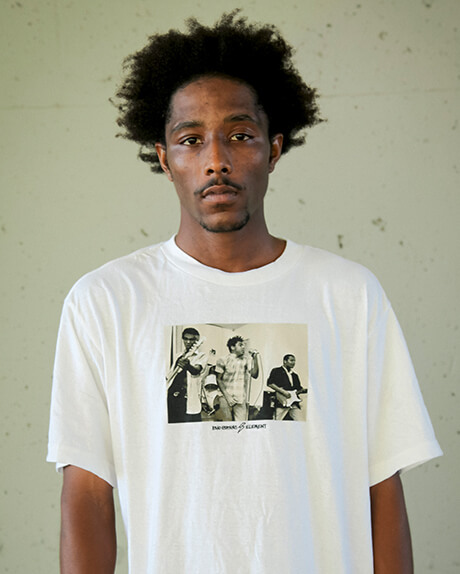 The Element x Bad Brains collection is now available.